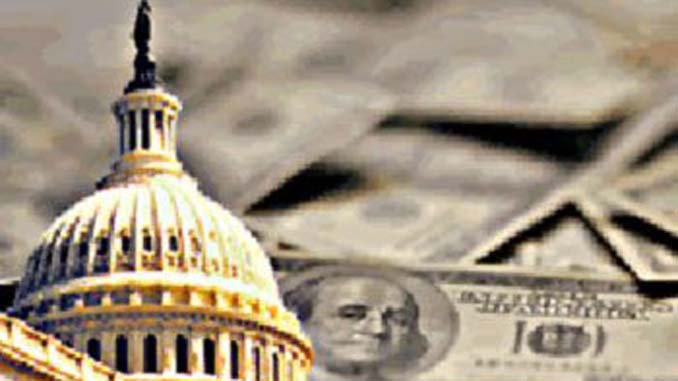 The Influence of the Baby Boomer Generation
With the Baby Boomer Generation representing about 28 percent of our total population, we have a significant influence on the politics and economics of the United States.
If you were born between 1946 and 1964, you would be considered part of the Baby Boomers Generation.
During the period between 1946 and 1964 or between post World War II and the Vietnam War, a significant increase of birth rate in the United States was recorded and is considered the largest population boom in our nation's history. This generation was called the Baby Boomers Generation.
The population of Baby Boomers is the largest generational segment in the United States.
In fact, there were almost 76 million Baby Boomer Americans born during this period. This means that we represent about 28 percent of the total population of the United States.
Politics
Today Baby Boomers have a significant influence on the United States Government with a dominant number of our office, including the President. We can expect Baby Boomers will be a dominant part of the political scenery for quite some time to come. We should also expect Baby Boomers to control the United States judicial will that we will be in political power up until 2010 to 2015.
Economics
As a Baby Boomer myself, I'm empowered by the fact that we have become the single largest economic group in the United States today.
Baby Boomers:
• Have more discretionary income (wealth) than any other age group
• Control 70% of the total net worth of American households – $7 trillion of wealth
• Own 80% of all money in savings and loan associations
• Spend more money disproportionately to their numbers
• Account for a dramatic 40% of total consumer demand
There is no doubt that Baby Boomers have made and will continue to make a significant social, cultural, political and economic impact on our country for many years to come.
---