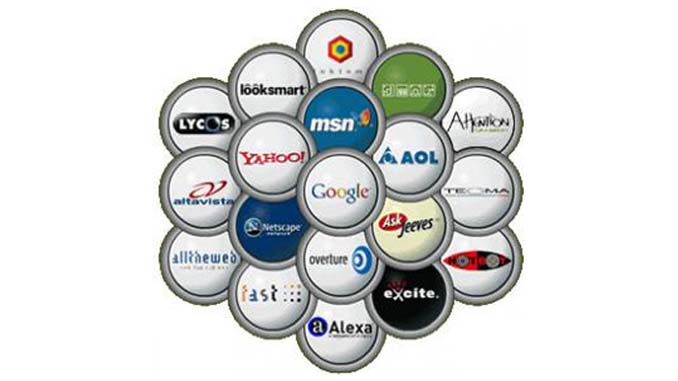 ---
Increased Search Engine Traffic with Magazine Article Advertising
Article Marketing has now proven itself to be one of the most cost-effective ways today to get increased Search Engine Traffic to your website. A well-written article published on an Authority Rated, High Priority Magazine Website offers a proven way to get a High Listing for your article– effectively increasing your traffic and online exposure, while greatly improving your website's own Priority Ranking with the Search Engines.
The Key to a Successful Article Marketing Campaign is:
1) Writing an Effective Article for a High Search Engine Listing
Writing an article that will get a first-page listing on the Search Engines is much different than writing one for almost any other marketing purpose. Article writing to be effective in a high Search Engine placement utilizes some comprehensive business relative Key Word research along with some sound online marketing expertise to develop an article writing strategy that will actually get results. Each professionally written article generally focuses on a particular Key Word/Phrases with the actual article written to give the Key Word/Phrase a high level of relevance This is also necessary for a First Page Search Engine Listing.
Vantage Media Marketing's Magazine Article Marketing Programs utilize some of the most comprehensive Key Word/Phrase Research Software on the market today. It not only gives actual Key Word/Phrase search results on a monthly and average daily basis for the major Search Engines but actually gives a factor that represents the potential effectiveness of a Key Word/Phrase-based on the number of web pages that are linked to it. This gives our Search Engine Marketing experts the intelligence to write an effective article that will get it a First Page Search Engine Listing – GUARANTEED!
2) Publishing an article where it can get a High Search Engine Listing
Publishing an effectively written article is just part of a successful formula for getting a Search Engine First Page Listing. Where you actually publish your article can be the most important factor in getting an article listed. There are literally hundreds of article publishing websites and blogs that you cat post your article to. The problem is that you will NOT get a First Page Listing on any of them. That's simply because that's not with they are designed for.
Vantage Media Marketing's Magazine Article Marketing Programs utilize our own Authority Rated, High Priority Magazine websites, custom-designed and built expressly for this purpose. This, in combination with an effectively written article, will launch it to a high ranking in the Major Search Engines!
3) Publish More Articles
A successful Article Marketing Campaign should initially include professionally written articles for each of your business relative Key Words/Phrases. You can think of each article as another fishing line, capable of catching its own fish (customers). Your website only represents 1 fishing line. I think that you can agree, the more fishing lines you put out, the more fish you will catch. Is this a no-brainer?
Our professionally developed and Key Word/Phrase Optimized Articles are quickly and effectively spidered by Search Engines as highly desirable content, especially if presented by an Authority Rated, High Priority Magazine website. These articles are strategically written with rich text Key Word/Phrase anchors which serve as one-way text links directly to your website – quickly and effectively generating Natural Search Engine traffic directly to you.
Secondarily (but no less significant), these Search Engine Optimized (SEO) Articles serve to greatly benefit your Websites own Priority Rating (PR) through their strong positive Votes of Popularity to Search Engines. These Votes of Popularity serve to effectively over time increase your own Websites Page Ranking and therefore giving it a higher  Search Engine Listing Position.
If you would like Vantage Media Marketing to have a professionally written and Search Engine Key Word Optimized articles written about your business and/or its products/services – Request Your Articles Here

Advertise on BabyBoomer-Magazine.com
Contact: Daryl Burns  at: 626-638-3847
Request Advertising Information
We are looking for Category Sponsors and Partners that truly benefit Baby Boomers to share in a Performance-Based Marketing Relationship. Home-Based Businesses – Franchises – MLM's Welcome
Sponsorship/Partnership
Performance-Based Marketing Programs
• Pay Commission on Sales – $$$ Varies
• Pay Per Lead – $$$ Varies
• Low Start-up Cost
• We don't make Money unless you make Money!