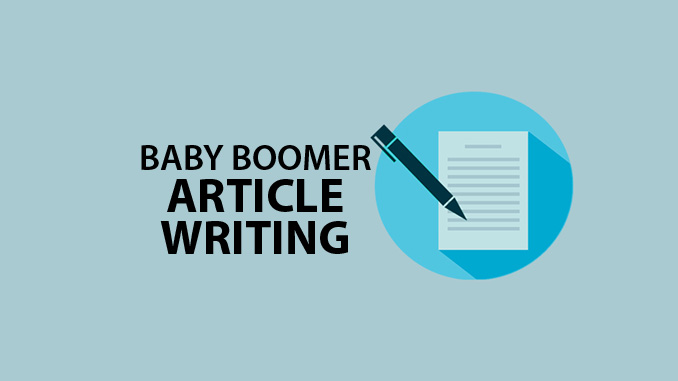 Baby Boomer Article Writers Wanted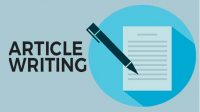 Hi Baby Boomer Article Writer,
Thank you for your interest in Writing Articles for Baby Boomer Magazine.
BabyBoomer-Magazine.com
Our articles are generally written by writers in exchange for promoting themselves, their books, website, a band…
Others are just interested in sharing their knowledge, experiences, and talents with other Baby Boomers.
If you wish to share your writing talents with other Baby Boomers, we would be interested in considering publishing your Baby Boomer interest related articles.
We will, of course, show you as an author and include a short paragraph for your bio as well as a link to your website.
1) 300 – 500 words per article if more make another article
2) Include a photo more than 650+ pixels wide (featured articles need to have a photo)
3) Article Title and Description – Prefer utilizing primary search engine keywords or phrase in both the title and description and in the article. Many articles include Baby Boomers, Boomers, Baby Boomer Generation but is not an absolute necessity.
4) Your tag/bio short paragraph at the bottom of the article about you, your book website, a band, etc. You can have a small photo with the bio.
5) Fill our Baby Boomer Article Writers Contact Form

5) Email Article to:
article-content@babyboomer-magazine.com
If you have any questions, don't hesitate to contact me directly at: 
Daryl Burns
Vantage Media Marketing
Baby Boomer Marketing
Daryl@BabyBoomer-Magazine.com 
626-638-3847  (9-5 Pacific Time)