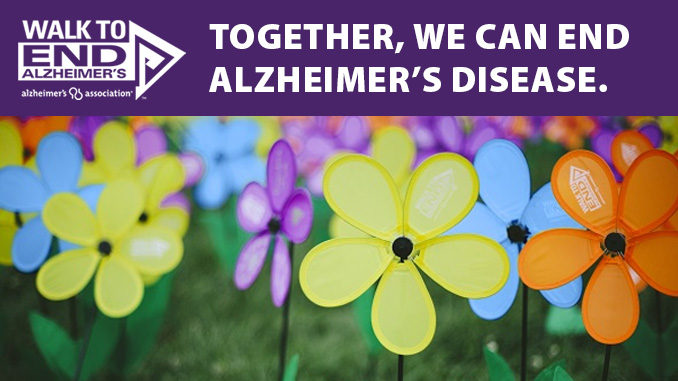 BABY BOOMERS SUPPORT Walk for Alzheimer's – Local: Lubbock, Texas

VIDEO: WALK TO END ALZHEIMERS / WALK IS EVERYWHERE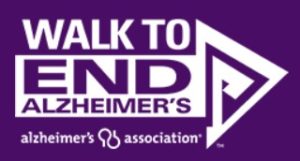 The 'Walk to End Alzheimer's is held annually in more than 600 communities nationwide and is the world's largest fundraiser for Alzheimer's care, support, and research. This year's event won't be a large in-person gathering, but we are still walking.
This year, 'Walk to End Alzheimer's' is Everywhere — on every sidewalk, track and trail. On event day, we invite you to participate in small, safe teams while others in your community do the same.
No Fee to Register for the 'Walk to End Alzheimer's', all participants are encouraged to raise funds that will advance the mission of the Alzheimer's Association by enabling critical care and support services and advancing research toward methods of prevention, treatment, and, ultimately, a cure.
Participate in 3 Easy Steps:
1) Register for your local Walk.
2) Sign up as a Team Captain, team member or individual.
3) Start fundraising and spread the word.
---

Donate to Alzheiner's Association
Provide Care & Support
Affected Families Through Education, Programs, and Outreach.
Advance Research
Funding Critical Studies and Convening and Connecting Scientists Across the World.
Advocate
The Rights and Needs of all those Facing Alzheimer's Disease and other Dementias.

---
LEADING CORPORATE SPONSORS

Alzheimer's Association is a not-for-profit 501(c)(3) organization.
Donations are tax-deductible.
Our federal tax ID number is 13-3039601.
---