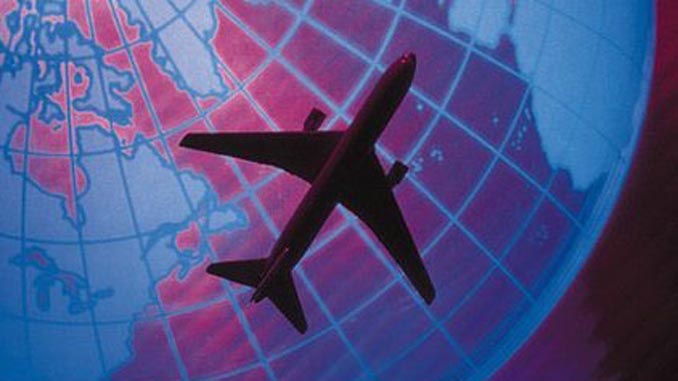 Baby Boomer Generation Gets Set to Travel the Globe
Today's Baby Boomer Generation could become some of the nation's biggest globetrotters, with well over 11 million of us planning on traveling more regularly over the next five years.
The research shows that travel is at the top of Baby Boomer's agendas, with over half (54%) of us wanting to travel more regularly and to long-haul destinations and a further fifth (22%) of us wanting to go on a once in a lifetime holiday in the next decade.
In fact, travel even takes priority over spending more time with friends and family (48%), getting fit (37%), and finding a healthier way of life (31%).
Over 11% of Baby Boomers over 55 plan is traveling on our own, whilst a more conventional bunch of us plan on seeing the sites of the world with our partner (77%) or with friends (26%).
Australia and New Zealand are top of the list of travel hotspots, with over a quarter (26%) wanting to visit down under, followed by countries in Europe (21%). And whilst some plan on seeing more of the US (8%), people in their 50s and over also want to venture to places as far afield as China, Africa, Russia and the Antarctic.
CBSs 2022 Boomer Travel Trends

Alongside the appetite to travel, the Baby Boomer Generation has also set our sights on adventure and experiences, with off-roading (9%), flying a helicopter (10%), scuba diving (7%) and going to music festivals (7%) as activities we would like to tick off their lists in the future.
Research findings show that Baby Boomers don't plan to sit back and enjoy a slower pace of life. Quite the opposite in fact, with long-haul destinations and a thirst for adventure firmly on our agenda.
BOOK: Slow Travel–Retired and Loving It!: A New "How to" Guide for Retirees Visiting Europe (Baby Boomers Retirement Travel)
---