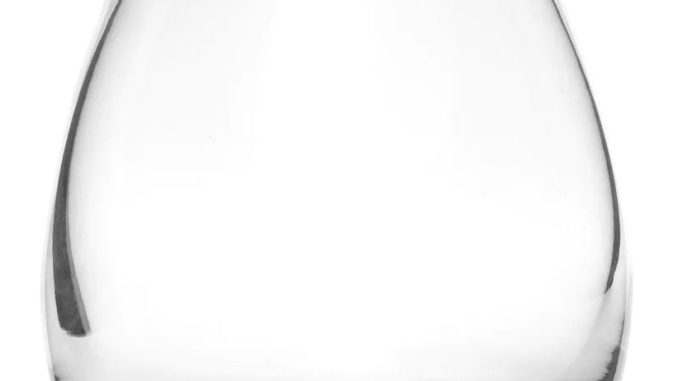 THE PERFECT FLOWER VASE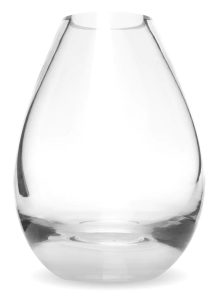 Makes the Perfect Flower Vase Gift for a
Wedding, Anniversary, Birthday, Housewarming,
or a Gift to Yourself!
The Perfect Flower Vase is a beautiful, rich-looking Flower Vase that has been specially designed to make a $10-15 flower arrangement or a few stems from the yard look substantial and spectacular!
The Perfect Flower Vase is tall enough for flowers and foliage, while perfectly highlighting flowery contents.
The Perfect Flower Vase's unique design makes arranging fast and effortless, as the stems stay where they are placed.
"My name is Erik and I'm a Baby Boomer Artist
and Massage Therapist."
"Whenever I bring someone flowers, my go-to gift, I offer to arrange them. I ask to see their vases and almost without fail, every vase is either too big, too small, too short, or too tall, or has too big or small an opening to make the bouquet look good. When the vase is too big it makes my arrangement look skimpy. When the opening is too big, all the stems fall to the edges and it's hard to fill the middle."
Many Flower Vases are designed as a decorative piece, with a hole so small that it can only fit half the flowers. Or it's so short or small the flowers fall over, or also don't all fit. The few times I find a vase the right size, it's made of thin glass and looks chintzy. The same can be said when I was looking for a vase for myself, or as a gift for a wedding, birthday, anniversary, etc. There seemed to be a need for a medium-sized vase, with a medium-sized opening, that was made of rich-looking, thick glass.
So as a Baby Boomer Artist, I decided to design The Perfect Vase and have it manufactured. I paid my friend who is a graphic designer to clean up my sketches, and make them look professional with dimensions and several views. I had the manufacturer make 3 different samples before I approved of the last one and ordered it to be manufactured at a reasonable price.
Baby Boomers and others are loving its beauty and ease of use. 
The Perfect Vase is available now and can be seen and purchased at ThePerfectVase.net. 
Excellent Quality, Beautiful Design
I'm very happy with my purchase! The vase was much heavier/thicker than I expected. It's not the usual thin glass vase – it's thick, substantial and stunning, especially with lighting in the background.
Exceeded My Expectations!
I have been looking for a vase this size for years. (So hard to find). I was so happy when it arrived not just because it's a great vase but also because it's beautifully designed. It's an objet d'art. The glass is of the highest quality. I will keep it out on my dining room table (even when I'm not using it as a vase) because it is so beautiful.
So pretty!
This elegant, perfectly proportioned glass vase makes anything you put in it look wonderful. Great wedding present!
---
Baby Boomer Magazine has found that every aspect stated in this online advertisement about The Perfect Flower Vase is valid and supportable with our Baby Boomer Magazine Resource Guarantee.

We Guarantee: NO Hard Sell, NO Obligation, NO Hassles, NO SPAM.
---