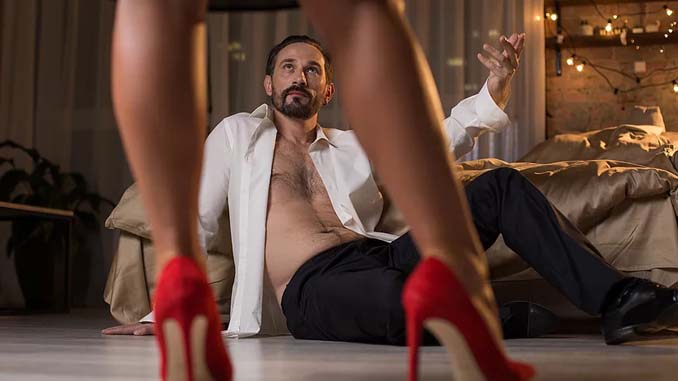 A LOVE STORY ABOUT THE MAGIC OF LOVE
Sweet Heart Book – A Passionate Adult Love Story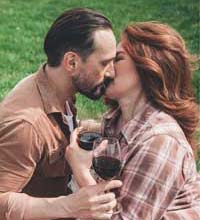 Sweet Heart is the Companion Book to Dear Heart, a Passionate Adult Love Story written by Linda Lingle.
Dear Heart is the Story of Deirdre Reid and Hartley (Lee) Tate, who meet at work and who feel an immediate attraction when they meet, and they soon fall in love.
There is only one problem:  they are married to others and Lee has four daughters to whom he is devoted.
Dear Heart –  The Baby Boomer Magazine Article.
Shortly after finishing her debut novel, Dear Heart, Linda Lingle began thinking about a Companion Book to the hauntingly beautiful Love Story of Deirdre Reid and Hartley (Lee) Tate.
When Lingle finally sat down to write Lee's story, she worked twenty hours a day and a week later, Sweet Heart was born.
"I wanted to flesh out the story," Lingle said.   "Dear Heart was all about Deirdre, and told from her point of view, and I thought it would be interesting to know what Lee was doing during the  thirty-eight years he was separated from the woman who made him feel a little like the Clark Gable she always thought him to be."
Sweet Heart includes backstories to some of the plot points in Dear Heart that didn't make it into that book. For example, it expands on how Lee hit upon the idea to send Deirdre a special Christmas Present every year, and how he found the ring that he gave her the morning they were separated.
Although both Dear Heart and Sweet Heart Books begin with the affair that formed the basis of the relationship between the main characters, Sweet Heart quickly segues into its own unique storyline.
"I had to cover some of the same ground," Lingle explains,"because I wanted my readers to know what was going through Lee's mind when he met Deirdre and when he was with her.  But I deliberately kept those passages shorter and less descriptive than they were in Dear Heart.  I felt it was critical to delve into the sexual relationship in Dear Heart because that was the basis for Deirdre's story, but Sweet Heart is about Lee's life without Deirdre." 
Asked what touched her most about Sweet Heart, Lingle didn't have to stop to think about it.
 "Lee is something of a tragic figure," Lingle said.  "His life without Deirdre is much harder than hers without him.  But even though he has virtually no support system and has to deal with heart-wrenching developments, Lee is full of optimism and hope, and I love that about him."
While some Sweet Heart Readers said the story's ending moved them to tears, Lingle believes that ultimately Sweet Heart is about the triumph of Love and Perseverance in the face of seemingly insurmountable odds.
Baby Boomers who want to get a feel for this heartwarming Love Story can check out its book trailer on YouTube – DEAR HEART by Linda Lingle.
Sweet Heart is available on Amazon in both Paperback and eBook Electronic formats.
..Paperback                  eBook   
   
It is also featured on Linda Lingle's website, LindaLingleBooks.com.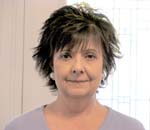 Linda Lingle began writing at a young age and had some early success with her short stories. Then life intervened and she took a break from writing to build a career in public service. Thirty years later, when the storyline for Dear Heart came to her out of the blue, it sparked her imagination and reignited her enthusiasm for writing both Dear Heart and Sweet Heart Books.
If you're A Young at Heart Baby Boomer and want to re-experience the magic of love, be sure to check out Lingle's book trailers on YouTube – DEAR HEART by Linda Lingle
.