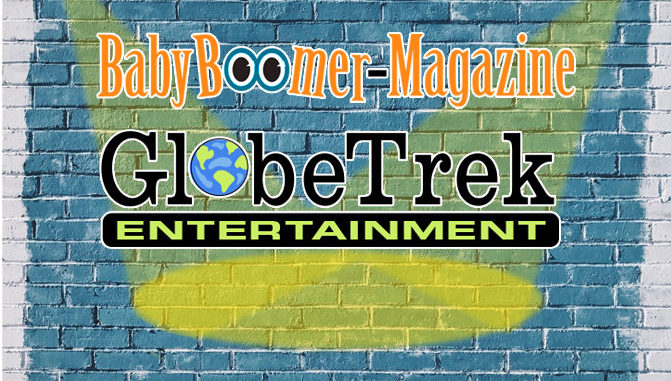 Baby Boomer Magazine Partners with GlobeTrek Entertainment – Brings Baby Boomer Vintage Live Virtual Music Events to your Living Room
GlobeTrek Entertainment Produces and Broadcasts Live Virtual Online Music Events specifically for Baby Boomers.
GlobeTrek Entertainment Represents all Genres of Baby Boomer Vintage Music, including; Pop, Rock, Country, Jazz, Blues, Soul, Hip Hop, Alternative, Bluegrass, Classical, Rhythm & Blues, Soft Rock, Country Rock, Rockabilly, Disco, and more.
Baby Boomer Magazine with GlobTrek Entertainment has launched a series of Baby Boomer 'Must See' Vintage Music Online Virtual Events featuring Baby Boomer Vintage Music of the 50s, 60s, 70's and even some of the 80″s, all for our Baby Boomer Entertainment during the Coronavirus Block on Physical Music Concert Venues.
GlobeTrek Entertainment is Booking our Musicians for Events Now.
JOIN OUR EVENT NOTIFICATION EMAIL LIST HERE
Absolutely No Spam – Privacy Policy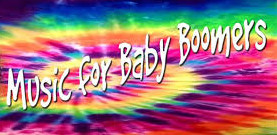 Baby Boomer Live Online Vintage Music Virtual Events – Planned for 2020 and 2021:
• Western Sky Country Tribute Music Series
Mac Davis, Gary Nix & West Texas, Johnny Cash, BJ Thomas, Oakridge Boys, Crystal Gayle, Bellemy Brothers, Ronnie Milsap, Eddie Raven, Dirt Band, Charlie Pride, Hank Williams, more…
• Global Tribute Music Series
Buddy Holly, Beatles, Beach Boys, Chicago, Temptations, America, Michael Jackson, Kiss, Glen Campbell, John Denver, Everly Brothers, Chuck Berry, Elvis Presley, Kink's, The Jerseys, Don McClain, Richie Lee, Little Richard, Bill Haley, and more…
• Heart of Classic Rock & Roll Tribute Music Series
Santana, Eagles, Rolling Stones, JourneyVan Halen, Doors, Fleetwood Mac, Jimmy Hendrix, Janice Joplin, Aerosmith, Eagles, Journey, Jefferson Starship, Kiss, Jethro Tull, and more…
• British Invasion Tribute Music Series
Beatles, Rolling Stones, Hollies, Moody Blues, Herman's Hermits, Who, Yardbirds, Animals, Zombies, Dave Clark 5, Troggs, Petula Clark, and more…
• Fabulous Fifties Music Series
Little Richard, Bill Haley, Elvis Presley, Buddy Holly, Jerry Lee Lewis, Chuck Berry, Fats Domino, Richie Valens, Big Bopper, Eddie Cochran, more…
Baby Boomer Live Physical & Live Virtual Vintage Music Events – Scheduled for 2021:
• Buddy Holly Festival – 3 Day Festival Celebrating the Music of Buddy Holly
• Rock the Boat British Invasion Festival – 2 Day Festival on the Queen Mary
GlobeTrek Entertainment is Booking our Musicians for Events Now.
JOIN OUR EVENT NOTIFICATION EMAIL LIST HERE
Absolutely No Spam – Privacy Policy

GlobeTrek Entertainment Supported Charities
• Alzheimer's Association – Walk to End Alzheimers
• Veterans – Veterans Day 2020
• Salvation Army – Christmas Gift Campaign
• Education and Internships – College Media Opportunities
---

We Guarantee there will be absolutely NO Hard Sell,
NO Obligation, NO SPAM, NO Hassles.