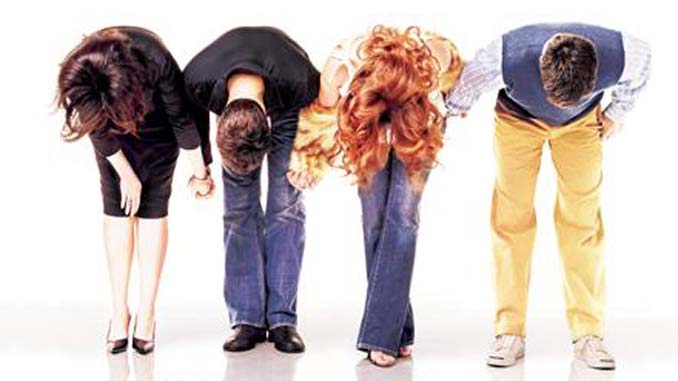 A BABY BOOMER LOVE STORY
MEET THE CAST FROM
'DEAR HEART'
 'Dear Heart' Book
A Passionate Adult Romance Love Story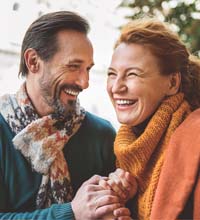 Dear Heart is the story of Deirdre Reid and Hartley (Lee) Tate, who feel an immediate attraction when they meet, and they soon fall in love.
There is only one problem. They are married to others and Lee has four daughters to whom he is devoted.

Although 'Dear Heart' by Author Linda Lingle is primarily a passionate story about the enduring love between Deirdre Reid and Hartley (Lee) Tate, its secondary characters are well-drawn and surprisingly three dimensional.
Lingle says she didn't plan to include any of them when she started writing her Passionate Love Story for Young-At-Heart Baby Boomers – Dear Heart.
"These Characters just appeared out of nowhere when they were needed to advance the story," she said, "and at least one of them surprised the heck out of me!"
Who are these other characters that exist in the World of Deirdre and Lee?
Bill – Deirdre's devoted husband
Denise – Deirdre's saucy and irreverent sister
Frank – Deirdre's son
Jean – Lee's driven and ambitious wife
Lee's daughters – Sarah, Phoebe, Grace, and Kathleen
Florentina – the restaurant owner who brought them together over bowls of Italian Wedding Soup
John Singer – who unwittingly aided and abetted the affair
Lance Corporal Len Cioni – who took one of only two photographs ever taken of Deirdre and Lee
Fred – the second-hand furniture shop owner who brought music into their lives
John – Denise's indulgent husband
Meet all these charming characters in the Book 'Dear Heart' Love Story.
Baby Boomers who want to get a feel for this heartwarming Love Story can check out its book trailer on YouTube – DEAR HEART by Linda Lingle.
Dear Heart is available on Amazon in both Paperback and eBook Electronic formats.
..Paperback                      eBook
     
It is also featured on Linda Lingle's website, LindaLingleBooks.com.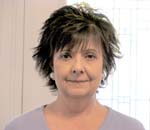 Linda Lingle began writing at a young age and had some early success with her short stories. Then life intervened and she took a break from writing to build a career in public service. Thirty years later, when the storyline for Dear Heart came to her out of the blue, it sparked her imagination and reignited her enthusiasm for writing.
Check out Lingle's Book Trailers on YouTube – DEAR HEART by Linda Lingle